Face filters
Put a mask or an object on your user's face or even change ones facial features!
2D & 3D objects
Camera's view is enhanced using 2D & 3D objects in real time. Objects can change and interact with its environment.
Games
To unlock the maximum potential, solutions can be gamified, controlled via touch controls on the screen, facial expressions or even head movements.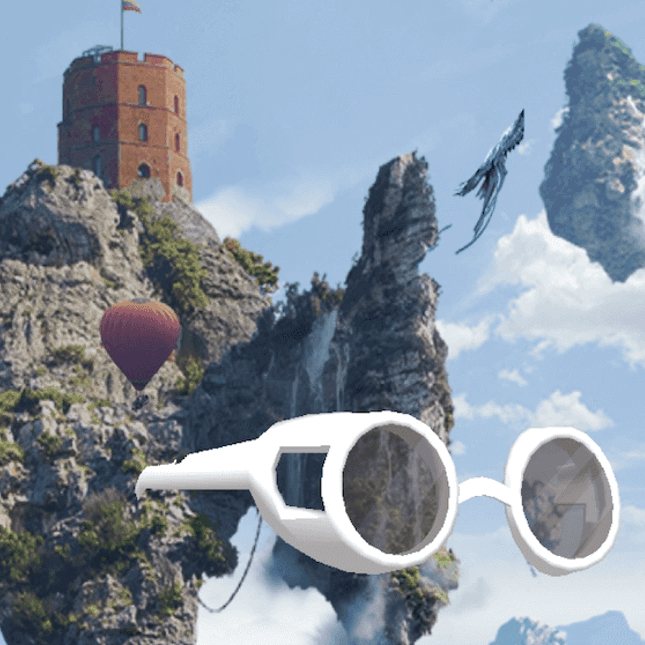 Client:
Go Vilnius
Animated filters for Vilnius marketing campaign – Amazing Wherever it is!
Scan with your smartphone
that has Instagram application installed: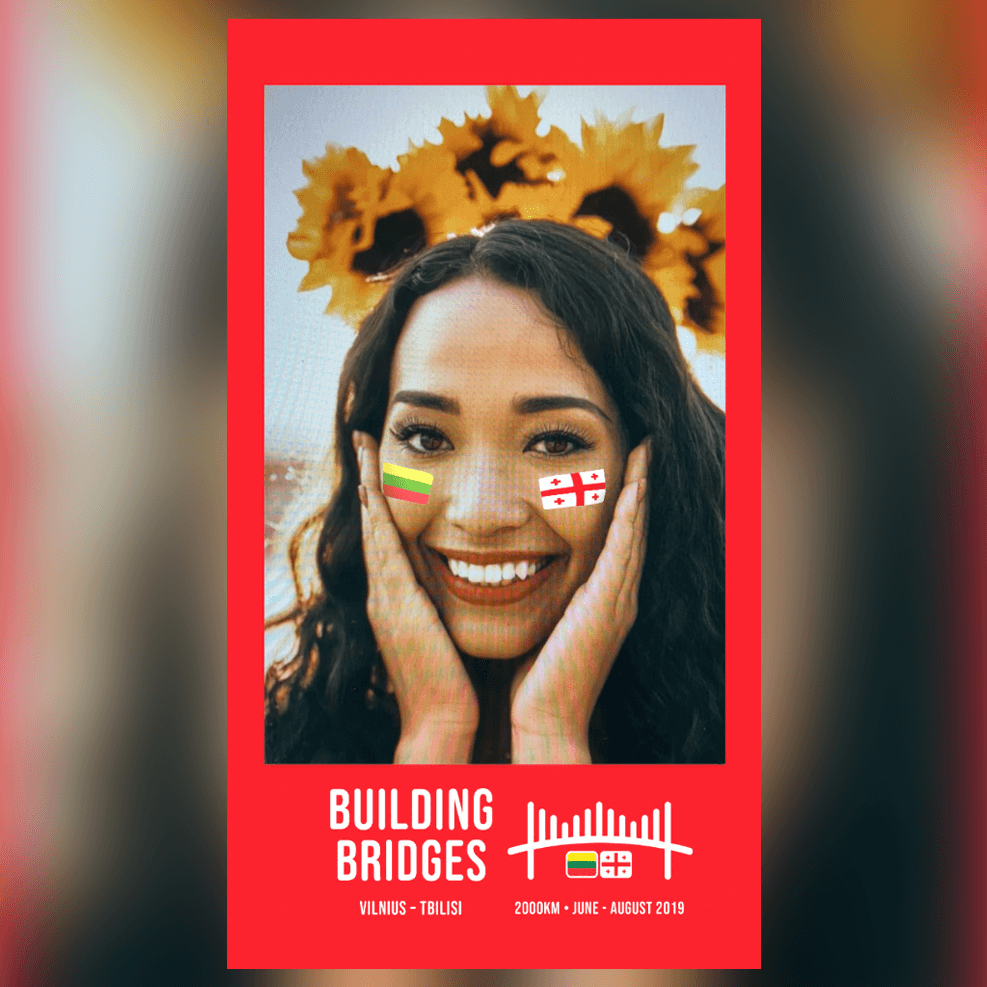 Client:
HIKE LTU - GEO
Facebook face filter for HIKE LTU — GEO project to encourage users create project-themed content.
Scan with your smartphone
that has Facebook application installed: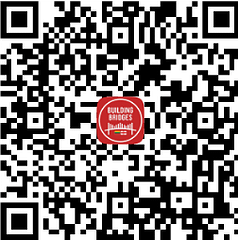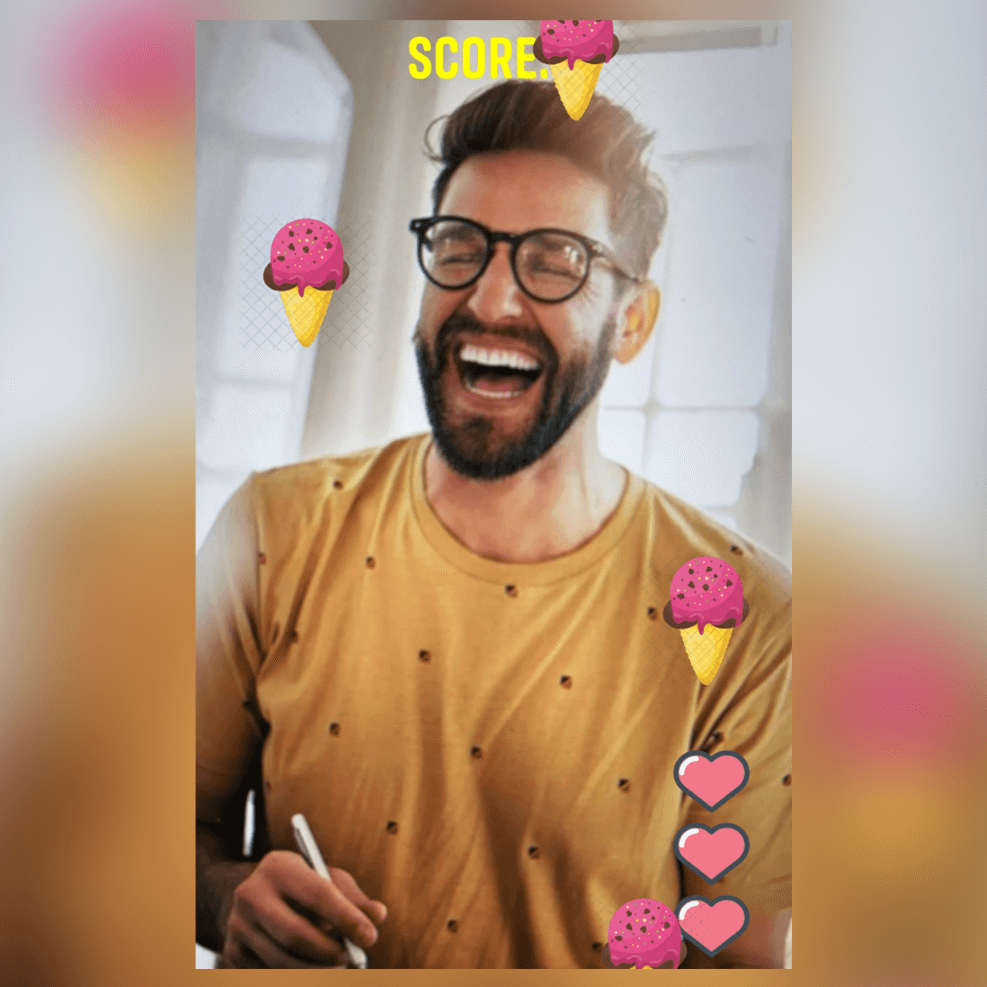 Example:
Ice Cream game
We made an Instagram filter – a game during which player has to catch 2D objects falling down.
During the game, lives & points are counted.
Scan with your smartphone
that has Instagram application installed: